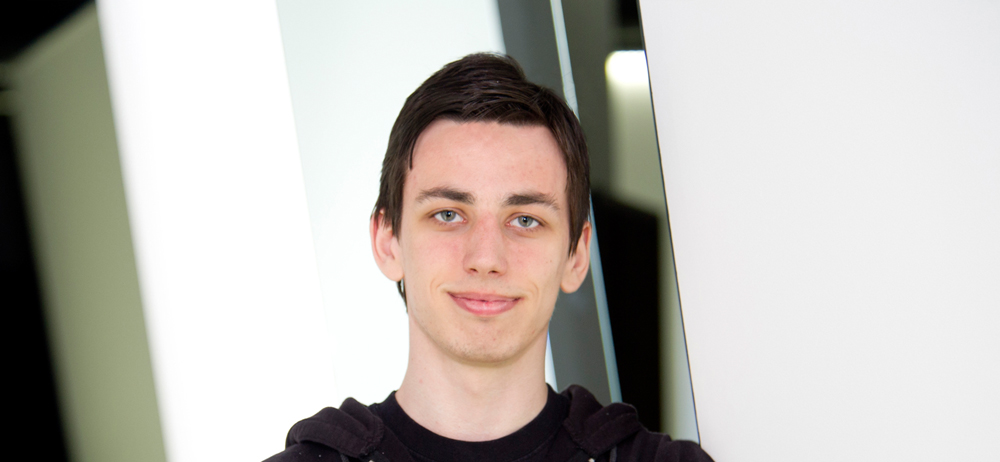 A little about me
Hello, and welcome to my web portfolio.
I am a passionate 3D artist with many years industry experience.
I studied in Computer media related courses until I eventually started a degree in 3D character animation. After graduating with a BA 3 years later I moved on to EON Reality's VR academy which allowed me to further improve my skills and learn how to work in a professional environment. After successful completion of this course EON Reality hired me full time and I have been working under them as a 3D artist until we parted ways in late 2017. With them I worked with a large series of world renown clients and learnt how to work in a fast paced studio enviroment. Since then I have been pursuing freelance contracts and working to imporve my skills.
CV available by request

Companies I have worked with